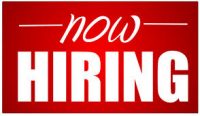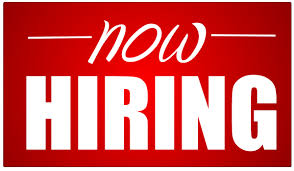 Order Coordinator
Bankers Title, LLC is currently recruiting for an energetic individual who can work independently in a fast-paced environment. Our high energy, team-oriented environment provides excellent career opportunities for professional and personal growth.
This position is responsible for managing all incoming new order function of a high-volume of files, coordinating aspects of the title search, file input, managing multiple email accounts, professionally corresponding with clients by phone and email, while maintaining the timeliness of the order pipeline.
???????????? ??????? an understanding of real estate and /or mortgage transactions; customer service experience; strong verbal and written skills; minimum of two years experience with computer programs (Excel, Word, Outlook, Adobe) including databases.
Competitive salary with excellent benefits package. Send your resume to sallen@vabankers.org. Background screenings including a credit check will be conducted during the interview process. Visit our website at www.bankerstitle.com to find out more about the agency. EOE
Benefits summary:
Medical, Dental, Life Insurance, 401K (100% match up to 6%), Short term disability insurance, long term disability insurance, PTO, and 10 paid holidays; to name a few of the wonderful benefits offered to our full-time employees