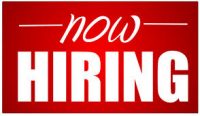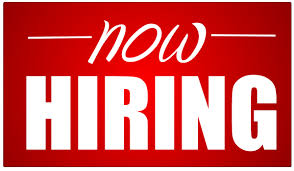 Post Closer/Settlement Processor Position
Bankers Title, LLC is currently recruiting for an energetic individual who can work independently in a fast-paced environment. Our high energy, team-oriented environment provides excellent career opportunities for professional and personal growth.
This position is responsible for managing the settlement file and the post-closing function of a high-volume of settlement files, coordinating aspects of the closing function and preparing/editing CD's and ALTA settlement statements.
???????????? ??????? an understanding of real estate and /or mortgage transactions; customer service experience; strong verbal and written skills; minimum of two years experience with computer programs (Excel, Word, Outlook, Adobe) including databases.
Competitive salary with excellent benefits package. Send your resume to sallen@vabankers.org. Background screenings including a credit check will be conducted during the interview process. Visit our website at www.bankerstitle.com to find out more about the agency. EOE
Benefits summary:
Medical, Dental, Life Insurance, 401K (100% match up to 6%), Short term disability insurance, long term disability insurance, PTO, and 10 paid holidays; to name a few of the wonderful benefits offered to our full-time employees